We believe great health starts with great nutrition

Our philosophy
At PhysioTru, we know that no matter what our age, there are always GREAT years ahead of us. That's why all of our products are specifically formulated to help you live that belief and we hope you will join our growing family of believers.
Meet our health advisors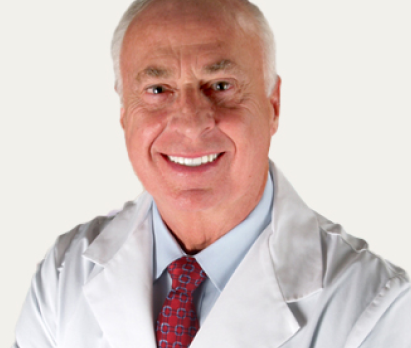 Dr. Sam Walters
Dr. Sam Walters has been practicing medicine for over 44 years, was a consultant for NASA, and has been featured on ABC, CBS, NBC, and FOX. Along with his medical license, Dr. Sam Walters holds a Bachelors of Science in Bio Nutrition, as well as a Master of Science in Biology with a focus on Clinical Nutrition from Columbia College. Dr. Sam Walters is a diplomat of The American Council in Applied Clinical Nutrition, a member of the American Association of Bariatric Physicians, and has also worked with the aerospace program we know as NASA to create nutritional products to be used by their astronauts.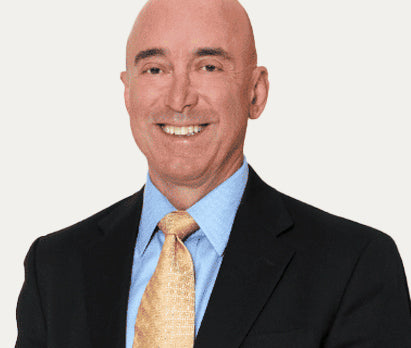 Dr. Theodore Diktaban
Dr. Diktaban, a double-board certified surgeon and anti-aging expert with more than 30 years of experience working with everyday and celebrity clients alike, has appeared on major television programs such as The Dr. Oz Show, and is regularly featured in The New York Times as one of the Nation's "Super Doctors".
Worry free 60-day money back guarantee.
We're proud of the products we've created and know that they can work for you. That's why we allow you to test drive any PhysioTru product completely RISK-FREE for 60 days. If for any reason you're not 100% satisfied with your purchase, simply contact our world-class customer service team and we will promptly issue you a hassle-free refund of your purchase. If for any reason you are not 100% thrilled with results you can see, feel, and test with your doctor...simply contact our world-class customer support team using the information that will be in your confirmation e-mail and also sent along with your package, and we will promptly issue you a refund - no questions asked, no hassles, and absolutely no hard feelings.