Introducing Physio Fit
Carefully designed to address the underlying issues that can cause weight gain and digestive problems.
Introducing Physio Fit
Carefully designed to address the underlying issues that can cause weight gain and digestive problems.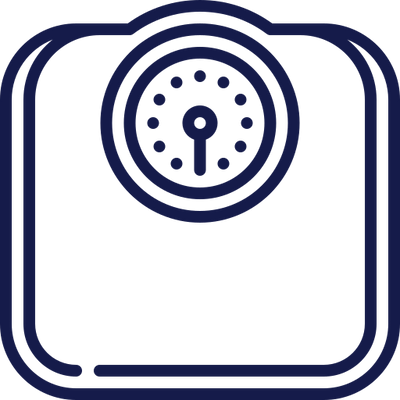 Supports weight loss: 
By targeting the root causes of weight gain, including a slow metabolism and poor digestion, Physio Fit can help support healthy and sustainable weight loss.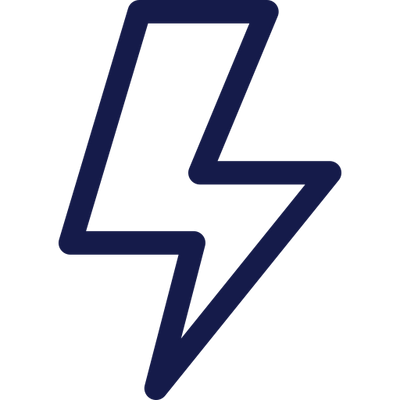 Boosts metabolism:
Physio Fit contains natural ingredients that can help boost your metabolism, which can in turn help you burn more calories throughout the day.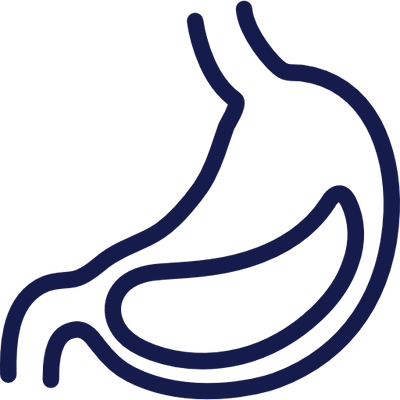 Enhances digestion:
The prebiotic (konjac root) and probiotic (B. Lactis B420) can help break down food more efficiently and support a healthy gut microbiome.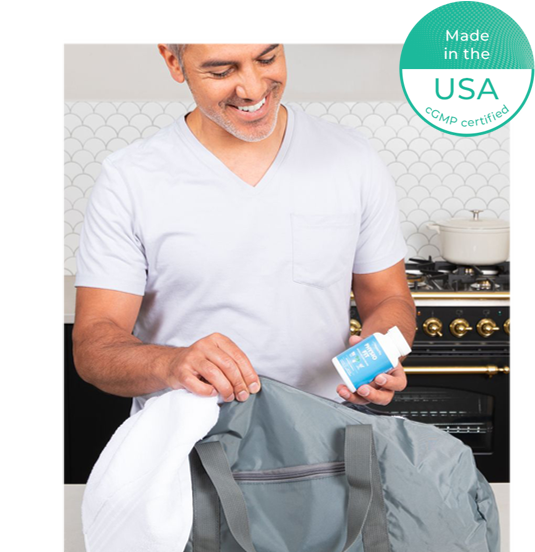 Welcome to the world of Physio Fit, the ultimate solution for your weight loss and digestive health needs. 
What sets our Physio Fit supplement apart from other weight loss products on the market is its comprehensive approach to health. Rather than simply focusing on just calorie reduction or appetite suppression, our supplement works by addressing the underlying issues that can cause weight gain and digestive problems. With regular use of Physio Fit, you'll experience a boost in your metabolism, increased energy levels, and improved gut health.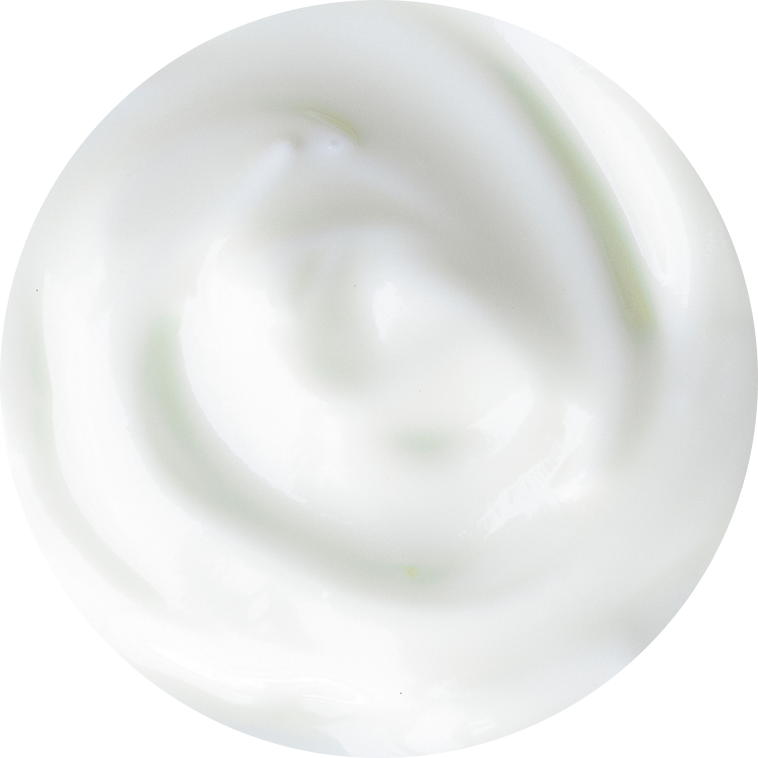 Probiotic B. Lactis B420
In a double-blind, placebo controlled study-the gold standard when it comes to testing the effectiveness of something like B. Lactis B420, researchers followed 225 overweight or obese participants. Not only was B. Lactis B420 proven to help participants naturally consume less calories...
By the end of the study, researchers found those who took B. Lactis B420 experienced strong fat loss benefits when it came to their body fat mass, waist circumference, as well as fat levels around their stomach and hips…
Learn more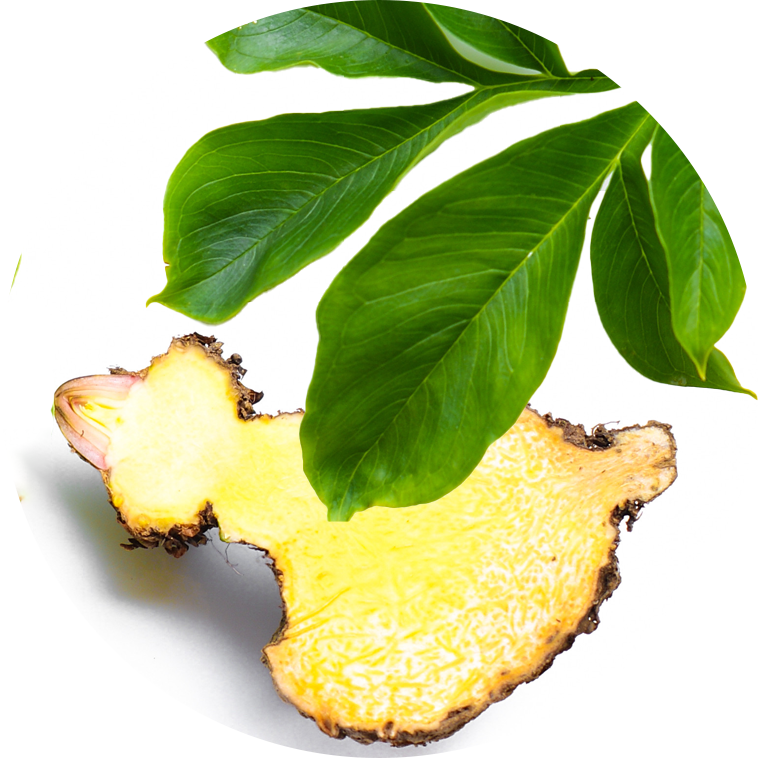 Konjac root (glucomannan)
You also get 500 milligrams of a high-grade form of Konjac root per dose. Konjac root is an all-in-one powerhouse with prebiotic properties to help you take full advantage of the B. Lactis B420 strain by acting as a source of fuel for it to help colonize your gut. That's because prebiotics act as a food source for probiotic bacteria. Konjac root has also been heavily studied and proven to be a "secret weapon" of elite fitness professionals as a bloat-free way to help their clients lose fat, stay full, and reduce appetite, more effectively than any other soluble fiber. Plus, there are the other additional proven benefits, such as helping to support your heart health, cholesterol levels, and blood sugar levels…

Learn more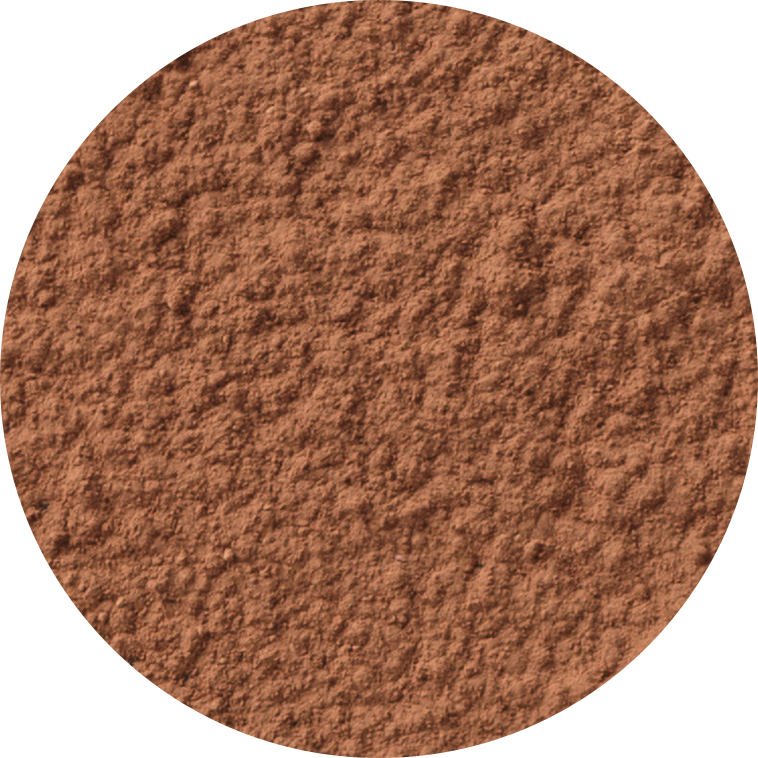 Theobromine
This natural compound is found in cocoa and has been shown to have a stimulating effect on the body, boosting energy levels and promoting feelings of alertness. It helps with fat loss in a few different ways. For one, theobromine has been shown to help suppress appetite and reduce cravings for sugary and fatty foods, which can help to support healthy eating habits and promote weight loss. Finally, theobromine may also support fat metabolism and help to increase the rate at which the body burns calories, further supporting weight loss efforts.
Additionally, it can also support heart health by helping to improve blood flow and lower blood pressure.
Learn more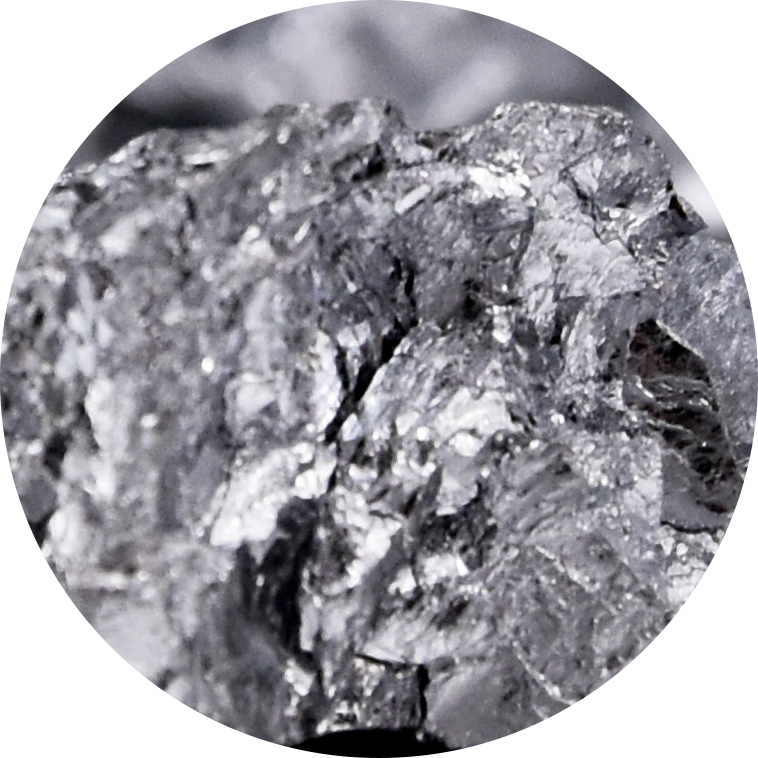 Chromium
We've included 600 micrograms per dose. Because when you're getting the right amount of chromium, studies have shown it's a great way to promote fat loss and help reduce overeating. A remarkable study done by the Biomedical Research Center at the Louisiana State University found that chromium effectively helped regulate food intake in healthy, overweight, adults who reported craving carbs.
Learn more
Benefits of Physio Fit
Outstanding heart health benefits
Lose body fat without changes to diet and exercise
Clinically researched ingredients






Preserve lean muscle tissue for improved body shape
Reduces sugar cravings
Total 5 star reviews: 8
Total 4 star reviews: 3
Total 3 star reviews: 1
Total 2 star reviews: 4
Total 1 star reviews: 2
61%
would recommend these products
Reviewing

Physio Fit - 4 Bottles

I do not recommend this product

Not sure about fat loss.

So far I don't think it's working quickly I haven't seen very much slimming.

PhysioTru

25 minutes ago

First, thanks so much, Christine, for giving Physio Fit a try. We greatly appreciate the trust you've shown in us!

Everyone's body is different and some products don't work for them. However, before we started using this automated system to collect reviews, we did have Physio Fit customers email us these amazing results I want to share with everyone. It truly is a revolutionary product! :)

For example, Carol who lost 7 pounds in her first 30 days shared this with us: "Ive already noticed a remarkable difference! My digestion issues have subsided, my bloated stomach that appeared fat has gone, and my skin is looking healthy again at age 55. Plus, I'm already down a dress size!"

Maura who lost 11 pounds in her first 30 days, said: "I'm already down one full dress size and having zero issues keeping it off. I've noticed that I snack less and a big overall increase in my energy. I feel much more confident about my body which definitely makes me happier."

Please keep using Physio Fit continuously and we think you will see some pretty remarkable changes!

Reviewing

Physio Fit - 8 Bottles

I am just starting the journey that I hope, leads to weight loss! I do notice a difference in my elimination process!

PhysioTru

3 months ago

Thanks so much for leaving your review, Melanee! It means the world to us. Keep using Physio Fit regularly, and we're confident that, just like so many other customers, it will work wonders for you! :)

Reviewing

Physio Fit - 4 Bottles

Love this product

I really love this product it's all you've said it was !!!

PhysioTru

3 months ago

We're so glad you're seeing great results with Physio Fit, Mary! And thanks so much for taking the time to leave a review!

Reviewing

Physio Fit - 8 Bottles

I do not recommend this product

Pure junk

I have been taking this for 2 1/2 weeks with no results. If I do not get some results by the time I finish the first bottle I will be requesting a refund.

PhysioTru

1 week ago

Hi Stephen, we understand your frustration, but you really need to give any supplement a couple of months to create an impact. Please give it more time and we think you'll be more than happy with the results you see from Physio Fit! It truly is a revolutionary formula. Thanks!

Reviewing

Physio Fit - 8 Bottles

some progress

I have been taking this product for just over a week and I find it easier to buckle my belt.

PhysioTru

4 months ago

That's awesome, Charles! Please keep us posted on your progress. And thanks so much for the review!
Reviews Loaded
Reviews Added
Asked and answered
Because our medical advisors love questions.
What is Physio Fit, and how does it work?

Physio Fit is a natural supplement designed to support weight loss and digestive health. It works by targeting the root causes of weight gain and digestive issues, promoting a healthy metabolism, gut microbiome, and energy levels.
Is Physio Fit vegan-friendly?

Yes, Physio Fit is vegan-friendly. The ingredients in the supplement are derived from natural sources and do not contain any animal products or by-products. PhysioTru is committed to providing high-quality supplements that are safe and suitable for a wide range of dietary preferences and needs, including vegan and vegetarian diets.
What other benefits can Physio Fit provide?

On top of helping promote fat loss, the premium ingredients in Physio Fit have also been proven to promote a variety of "side benefits," including: Less Belly Bloat / Digestive Support. When you look down at your belly, you might not even realize how much belly bloat is impacting how you look and feel. In other words, even if you drop a few pounds, belly bloat may still be making you look heavier than you actually are. With Physio Fit, ingredients like the probiotic B. Lactis B420 and special fibers like Konjac root help support healthy digestion which helps reduce belly bloat, and helps you extract more nutrients and energy from the foods you eat. Plus, some of the ingredients in Physio Fit have been proven to help curb cravings, and make you feel fuller for a longer amount of time after eating. This can have an all-around impact on your digestion, waistline, heart, and more! Heart Health Support - Ingredients in Physio Fit, specifically Theobromine and Konjac Root, have been shown to help support a healthy heart by promoting healthy cholesterol levels, blood pressure, and healthy blood vessels. Gut Health - Since B. Lactis B420 is still a probiotic strain, in addition to its clinically proven fat loss benefits, it also helps restore healthy levels of good bacteria in your gut. B. Lactis B420 has also been proven to help maintain a healthy gut lining which, if compromised, can allow different toxins and fecal matter to "leak" through your intestinal wall and into your bloodstream. Also, Konjac root is a dietary fiber, which acts as a prebiotic (ie. a food source) to help good bacteria / probiotics thrive in your gut. Plus, several of the ingredients have been shown to support healthy blood sugar, increased energy levels, and so on.
How should I take Physio Fit, and what are the recommended dosages?

Simply take 2 capsules each morning with a meal. It's important to follow the dosage instructions carefully to ensure optimal results.
How long does it take to see results from Physio Fit?

Results may vary depending on individual factors, but most users report feeling the effects of Physio Fit within a few days to a few weeks of starting the supplement. For best results, it's recommended to use Physio Fit consistently over several months.
How many bottles should I order?

There are several options you can choose from, but the majority of Physio Omega customers choose to maximize their savings by choosing the heavily discounted 8-bottle promotion when available. This saves you the hassle of re-ordering often and allows you to take advantage of the absolute lowest price today, and be grandfathered into this price for any time you order more in the future.
Is my order secure?

Absolutely! We use advanced 256-bit encryption to process each order. When you place your order, all of the information (including your name, address, and credit/debit card details) is sent through a secure server to keep your personal data safe. If you prefer to order by phone, you can do so by using the phone number provided at the top of this page.
Other Formulas
Check out some of our other formulas to promote healthy aging and living.
See all Products