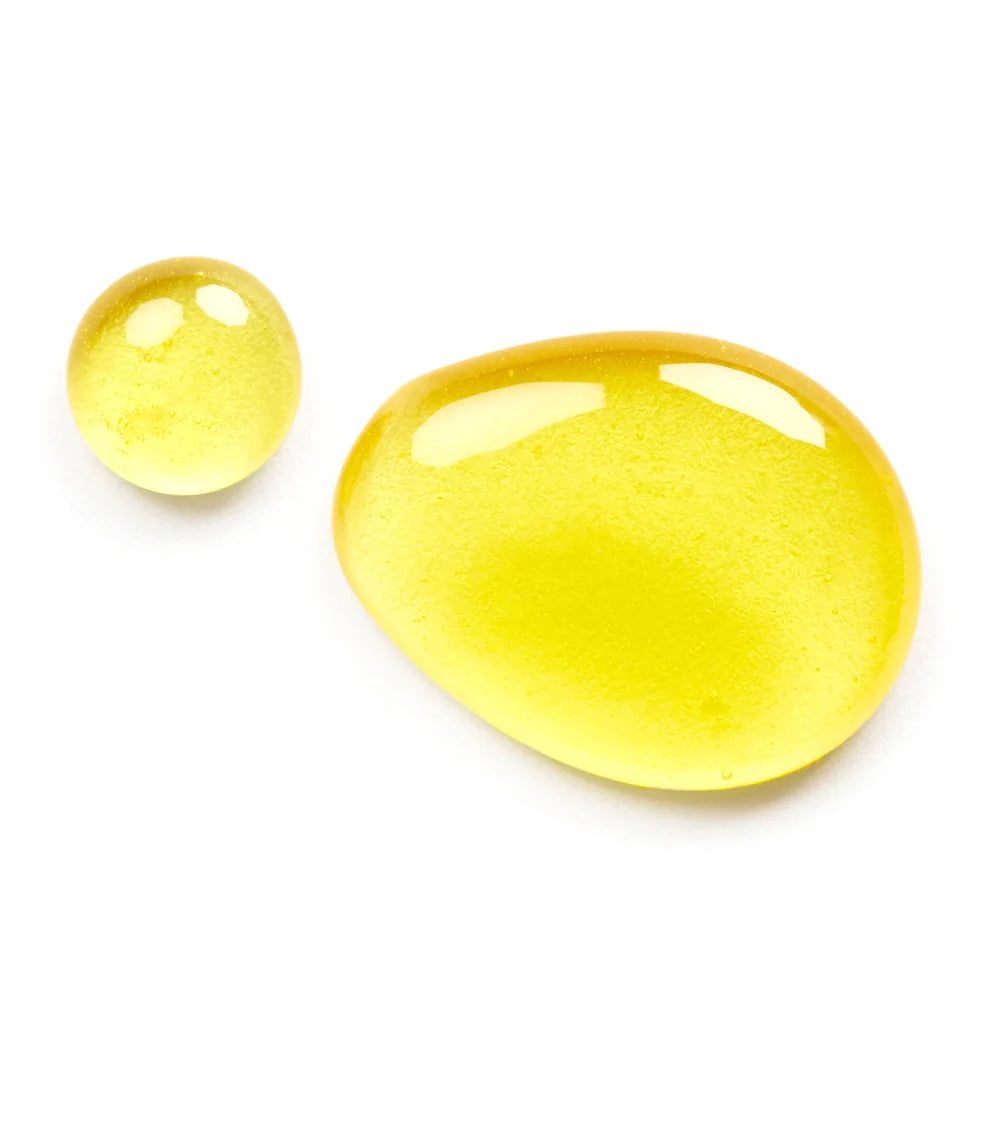 WHAT'S INSIDE
Physio Omega is a COMPLETE fish oil - including the Missing Omega - DPA, so you can fully support your health and help protect your body against the damage inflammation can cause.
The Missing Omega, which was revealed in a 32,000 person Harvard Health study, has the greatest positive influence on heart health, as well as reducing inflammation, which is a root cause of everything from a sluggish metabolism, low energy and many more chronic issues.
Ever Feel "Fat" And Fed Up With Unwanted Pounds?
Over 48 Studies Have Revealed A Weird Connection To Weight Loss And Omega-3's You might be surprised to find that numerous studies, such as those published by the International Journal of Obesity, The Nutrition Obesity Research Center, and other reputable sources...have all found that a higher intake of all the Omega-3's your body needs, is associated with less belly fat, leaner muscle mass, and easier weight loss. They also found the opposite is true, meaning that not getting enough of all the Omega-3's your body needs is found to be linked to higher levels of body fat in the patients they analyzed. Many other studies have confirmed this, noting that simply supplementing with Omega-3's has been shown to be an effective way to promote weight loss and fat loss…especially around the belly.
DHA
DHA is a vital "structural" fat that makes up 97% of omega-3s found in your brain. And 93% in the retina of your eye. Amazing, right?!

Needless to say, consuming high quality DHA is one of the most important things you can do for your health.
EPA
Most people in the Western world simply do not get enough EPA in their diet. Which is a problem because of how important it is to good health.

EPA has positive effects on heart disease, high triglyceride levels and high blood pressure. Additionally, it may help reduce depression, ease symptoms of menopause and help wth arthritis pain.
Harvard Health
Researchers at Harvard University decided to take a closer look at the test results of more than 30,000 people. One of the goals was to see what separated those with healthy hearts and those at higher risk of a heart attack. After looking at the data, they discovered those who had increased amounts of "The Missing Omega" in their system, also had stronger, healthier hearts compared to those who did not.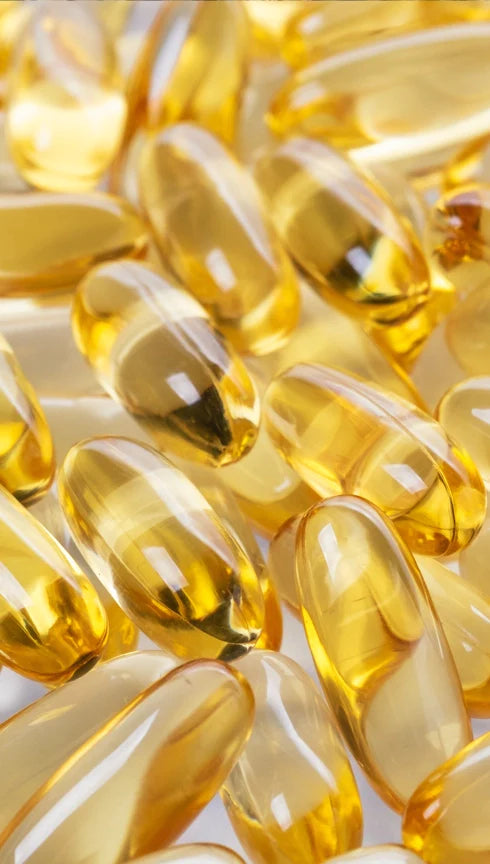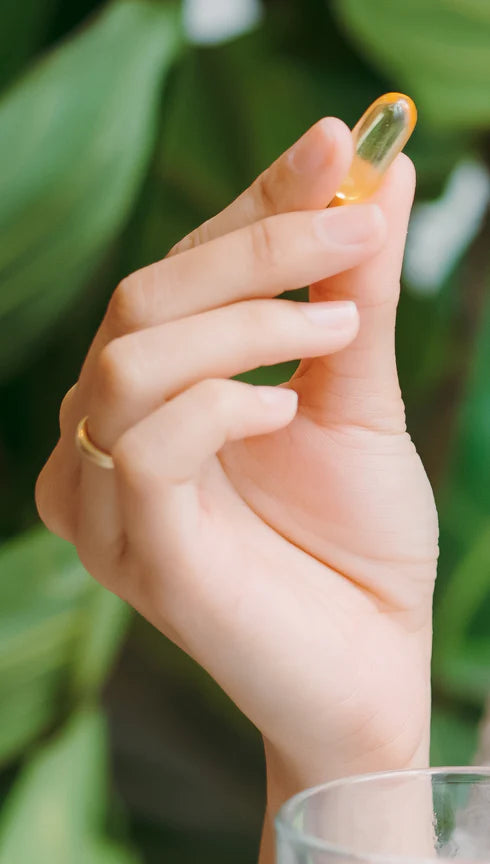 Japanese Study
A major Japanese study confirmed "The Missing Omega" is ten times more effective at protecting against clogged arteries. As Dr. Alex Byelashov, a leading Omega-3 researcher, had to say: "[The Missing Omega] is, in my opinion, absolutely essential to anyone seeking to maintain the highest level of cardiovascular health and cognitive function." So what's the name of this new, next-generation Omega-3? It's called docosapentaenoic acid, or, "DPA" for short.
DPA
Research has shown "The Missing Omega" to be the most beneficial for reducing the risk of heart attack and stroke. It's also been shown to have a unique ability to help shut down excess inflammation in your body, which is a root cause of everything from heart disease, to increased body fat and a lack of energy, joint pain, brain fog, and many other issues. It also helps protect your heart by fighting against the formation of deadly blood clots—a common cause of heart attack and stroke.
PhysioTru Promises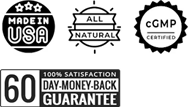 The new gold standard for achieving and reaping the benefits of a healthier heart is finally here
Molecularly distilled to the highest possible purity
100% American Made
Contains ALL THREE Omegas, including The Missing Omega: DPA
In triglyceride form for maximum absorption.
Amazing Customer Testimonials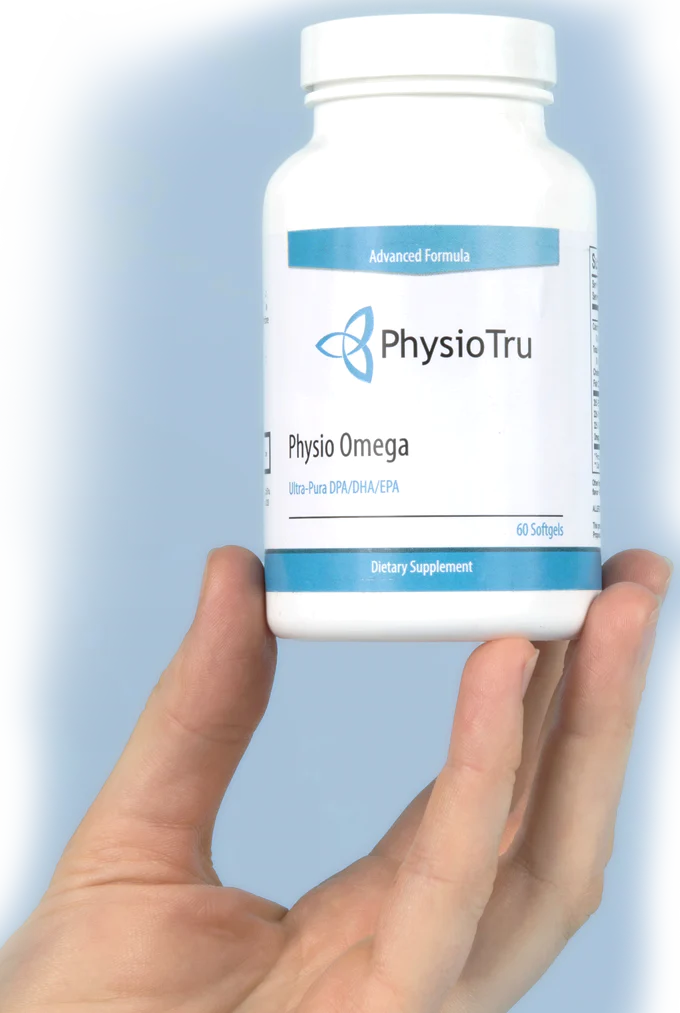 Our incredible physicians know not all nutritional products work for all people, so your purchase always comes with an Iron-Clad 60 Day Money Back Guarantee. If for any reason you are not 100% thrilled with results you can see, feel, and test with your doctor, simply contact our world-class customer support team and they'll take great care of you!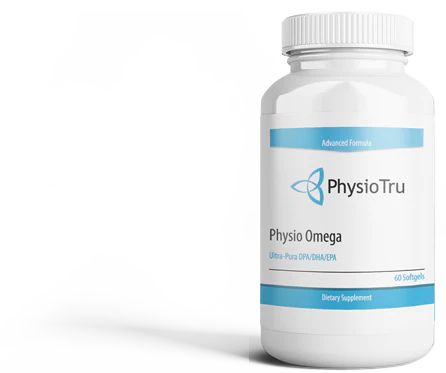 See What is possible
when you start
taking Physio Omega
Total 5 star reviews: 177
Total 4 star reviews: 31
Total 3 star reviews: 13
Total 2 star reviews: 4
Total 1 star reviews: 21
85%
would recommend these products
Customer-uploaded media carousel. Press left and right arrows to navigate. Press space or enter to open more details.
Slide 1 selected
Reviewing

Physio Omega - 8 Bottles

Physio Omega Review

Loved the Physio Omega product. I have been using it for several years and have been pleased with the results. My Cholesterol has dropped and there is no fishy taste like many of the other Omega 3 products.

PhysioTru

3 days ago

Thanks so much for being a faithful Physio Omega customer! We're so thrilled to see you getting amazing results with this amazing product! :)

Reviewing

Physio Omega - 8 Bottles

Kerry Tramontanas

Since I had a brain tumor (WHO Grade III) removed from my left temporal area in August of 2005, my support therapist had me on several nutrients, including Carlson Super DHA Gems since the surgery.

The thing that interested me was that your Physio Omega had not only DHA, but also DPA.

This is why I decided to make change to your product, Physio Omega, and stop ordering the Carlson DHA.

Thank You!!!

PhysioTru

2 weeks ago

Thanks for sharing your story with us, Kerry! We hope you are doing well, and we're very happy you are still will us!

Love this!

Felt better right away! Will definitely keep taking PhysioTru!

No fishy taste at all :)

PhysioTru

2 months ago

Awesome, Terry! Physio Omega is such high quality and purity that you won't get that fishy after taste that comes from low quality brands.

And the quality also means you can feel better immediately upon taking it! Thanks so much for the 5 star review!

The Best Product To Date

I've been taking Physio Omega for about two years now, and I feel it has made a tremendous difference; Physio Omega doesn't have those awful, foul odors or aftertaste after taking them. Plus, there's no indigestion like with the other so-called pills. I also take Physio Flora, which is great because it has prebiotics in them too. Overall, Triple A product.

PhysioTru

4 months ago

Thanks so much, Anthony! We appreciate your faith in us, and for taking the time to leave a review!

I've had the best results with it!

I've used other fish oils, but this one, Physio Omega, is by far the best.
Reviews Loaded
Reviews Added
Frequently Asked Questions
Absolutely! We use advanced 256-bit encryption to process each order. When you place your order, all of the information (including your name, address, and credit/debit card details) is sent through a secure server to keep your personal data safe. If you prefer to order by phone, you can do so by using the phone number provided at the top of this page.
As a doctor, I understand that we are all unique when it comes to how our bodies can react to the same ingredients. So even though everyone can benefit from The Missing Omega and other Omegas found in Physio Omega, it's true that results can vary. So, if for any reason you are not 100% satisfied, I'll promptly return your money, hassle-free…guaranteed. Remember: You're protected with our 60 day, money-back guarantee!
There are several options you can choose from, but the majority of Physio Omega customers choose to maximize their savings by choosing the heavily discounted 8-bottle promotion when available. This saves you the hassle of re-ordering often and allows you to take advantage of the absolute lowest price today, and be grandfathered into this price for any time you order more in the future.
For best results, we suggest taking two Physio Omega gel capsules in the morning with a glass of water. The reason we suggest the morning is that although Physio Omega contains no caffeine or stimulants, many of our customers report having a natural boost in their energy levels, so taking it the morning guarantees you won't forget and helps perk up your energy for the day. How Long Until I See And Feel Results? As a physician, I can tell you that you may see an increase in energy and less cravings within the first day or two. However, despite being a powerful formula that includes The Missing Omega, as with anything else, the more consistent you are with taking this formula, the better results you will see and feel. In my medical opinion, after three to four weeks, you should begin experiencing the maximum heart health support and benefits of taking Physio Omega, if you take the product each day. If you happen to miss a day, just continue as normal the next day.
Physio Omega is a formula in a class of its own because it contains a COMPLETE blend of the two most popular Omegas (EPA and DHA), along with "The Missing Omega" (DPA), each in triglyceride form for maximum absorption and maximum heart, energy, and health benefits. We've developed Physio Omega to have exactly the right amount of each ingredient in them to work together to guarantee you get the best results possible. On top of 280mg of EPA and 240mg of DHA, we've maxed out our DHA at 60mg because DPA is super-concentrated and able to make EPA and DHA more bioavailable in your body, so a little goes a long way.